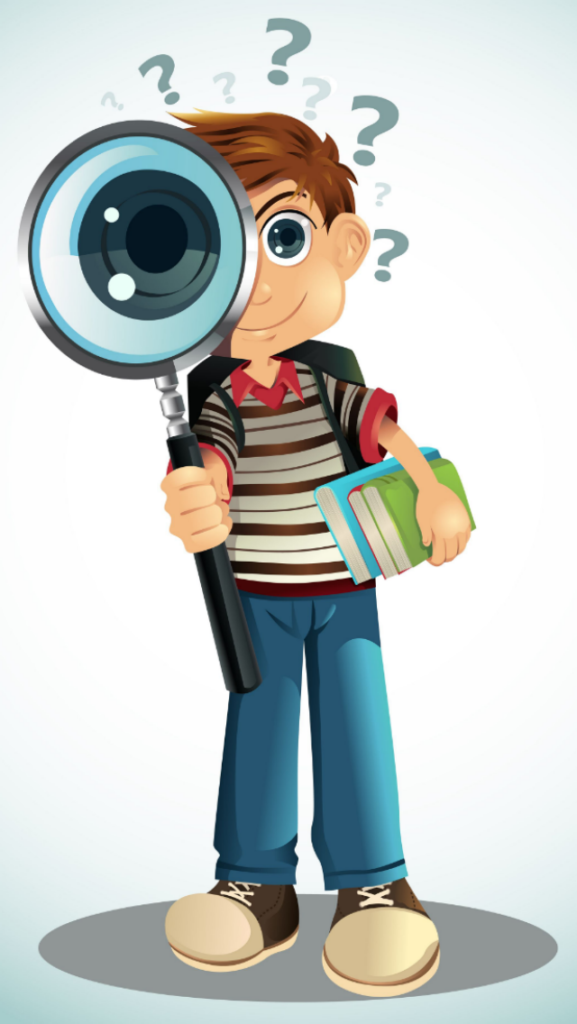 BookScanner App
The ideal app for anyone who has to work with popular reading comprehension systems in school. How many times have you had to type in a book name to find out what level it is, or how many points the book is worth while holding the book in your hand?
With BookScanner App, you can quickly and easily scan the barcode off the back of the book to find the critical information you need to know. Your scanned books will save to a history list for easy reference later on. BookScanner will find the quiz number, ATOS (also ZPD) or Lexile level, points, word count, interest level, and via an in-app-purchase Lexile information as well. Your history can be referenced from within the app, or you can email, print, or share PDF and CSV files of your scanned book list as well.
This is a Universal App with custom screens for iPhone, iPod Touch, and iPad devices to fit the specific screen size – including support for iPhone 11, iPhone 11 Pro, iPhone 11 Pro Max, iPhone 8, iPhone 8Plus, and iPhone SE screen sizes. iPad devices also have support for landscape mode and split view.
Feedback from parents, school teachers, and librarians is that this app is a MUST have!

---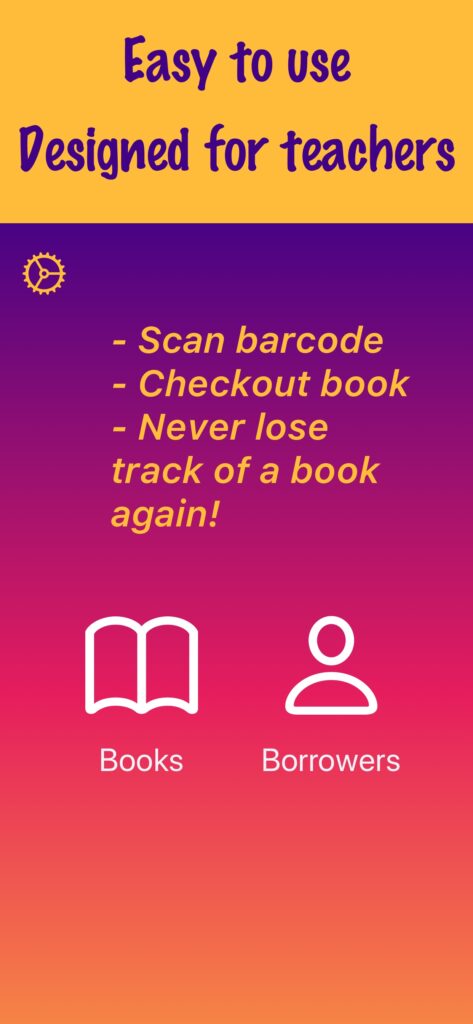 Bookshelf Scanner
Every bookshelf needs a little organization.
Bookshelf Scanner allows you to quickly scan a book's barcode to add it to your virtual card catalog. You can add notes, scan custom barcodes to track that copy of the book, and take a photo of the book cover so it matches your exact version.
Add borrowers to your library and now you can check books out to them – never lose track of a book again.
Bookshelf Scanner works on iPhone and iPad, and with iCloud syncing, you can keep track of your library from whatever device you have handy. You can also export your library to a CSV file for any spreadsheet manipulation you'd like to do.
Your information is stored in your iCloud account, so you are in control of it at all times.
Bookshelf Scanner is ad-free and no information is sent to the maker of the app.
Every teacher, librarian, and parent can leverage Bookshelf Scanner to better keep track of their personal or school book collection.
Bookshelf Scanner offers Codabar barcode support for scanning traditional library barcodes on individual copies of your books. Scan the ISBN to look up a book's details, then scan the unique barcode, and you'll be able to quickly lend out books with the assurance of tracking who borrowed it.
Bookshelf Scanner was designed with simplicity in mind while offering a library lending system that most teachers need.

---
HeliumTrack
Track the price of Helium Network Tokens HNT, search for hotspots, see hotspot details, current status, 24-hour earnings, recent activity, offline alerts, and more.
Stay up to date with the current price of Helium Network Tokens HNT, add your hotspots to monitor their status, earnings, and recent activity. Use the HNT price widget to easily see the current price of Helium tokens. Add a widget with your favorite miner or two so you'll easily see the status. The Helium Network is growing and constantly evolving, so stay up to date with HeliumTrack.